Podcast, 18 June 2021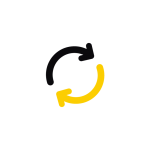 Do accountants hold the key to changing our flawed economy?
Blog, 14 June 2021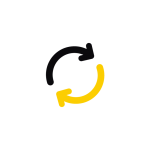 Sustainability risk management for SMEs: inaction is not an option
News, 8 June 2021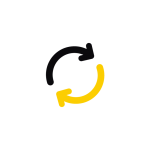 Stakeholders issue a joint statement on EU sustainable corporate governance
Stories from Practice, 31 May 2021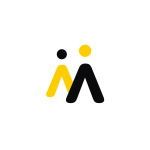 Digitalising the accountancy profession: what role for young professionals?
Podcast, 20 May 2021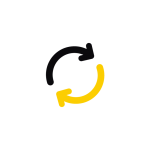 The shift to sustainability: A CFO's journey
In the media, 26 April 2021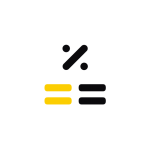 Accountancy Europe: Future-proofing tax to make it green, digital and fair
News, 23 April 2021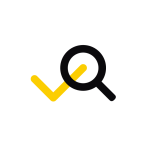 Accountancy Europe: Toughen the financial reporting ecosystem against fraud
Podcast, 23 April 2021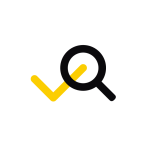 An inside look into the BEIS consultation
News, 21 April 2021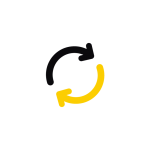 Accountancy Europe welcomes EU progress on sustainability reporting standards
News, 21 April 2021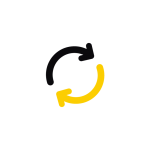 New directive takes EU corporate sustainability reporting to the next level
News, 9 April 2021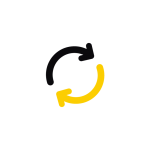 In-depth: what is at stake in EU plans for sustainable corporate governance?
News, 29 March 2021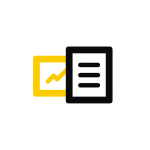 Unpuzzling the Sustainability Reporting Alphabet Soup