News, 12 November 2021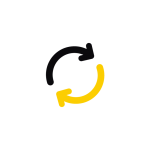 Time to deliver on high quality sustainability reporting
Podcast , 28 October 2021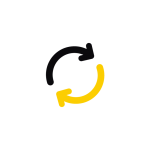 There's no creation like co-creation: sustainability reporting standards
News, 24 September 2021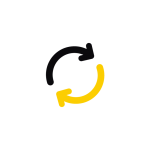 Reporting Beyond the Financials: Sustainability on the Books
News, 19 July 2021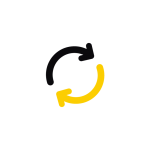 Call for dialogue: assessment of SMEs' post-COVID financial health
Blog, 19 July 2021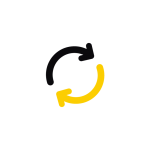 How to proactively manage money laundering risks?
News, 14 July 2021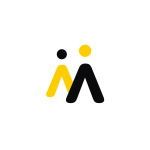 A 360 view on Sustainable Corporate Governance
Blog, 12 July 2021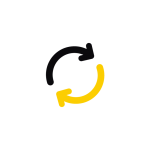 Money laundering is a real issue: are we doing enough to fight it?
News, 7 July 2021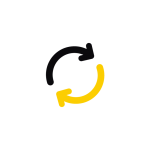 New Roadmap enhances EU Sustainable Finance Strategy
Blog, 6 July 2021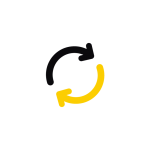 EU green bond standard: Europe's next move to help finance sustainable projects
Podcast, 18 June 2021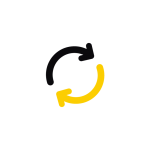 Do accountants hold the key to changing our flawed economy?
Blog, 14 June 2021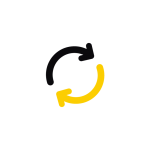 Sustainability risk management for SMEs: inaction is not an option
News, 8 June 2021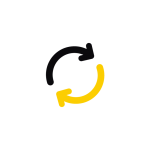 Stakeholders issue a joint statement on EU sustainable corporate governance