Reporting & Transparency
Professional accountants are crucial in supporting markets and society by providing useful, reliable, and relevant information. We advocate high-quality financial and non-financial reporting because transparency is essential for efficient and sustainable economies.
Publication, 11 July 2000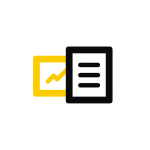 To what extent can options in International Accounting Standards be used for consolidated accounts under the EC Accounting Directives?
Publication, 11 October 1999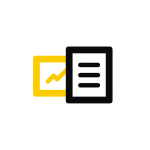 A Financial Reporting Strategy within Europe
Publication, 5 April 1999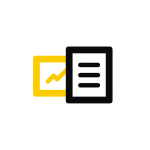 Comparison of the EC Accounting Directives and IASs