Reporting & Transparency
Professional accountants are crucial in supporting markets and society by providing useful, reliable, and relevant information. We advocate high-quality financial and non-financial reporting because transparency is essential for efficient and sustainable economies.
Consultation response, 30 June 2004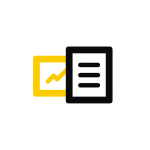 FEE has written to EFRAG regarding their draft comment letter on IASB's Discussion Paper of 24 March 2004: Strengthening the IASB's Deliberative Processes. FEE has also written to the IASB regarding the Discussion Paper.
Consultation response, 30 June 2004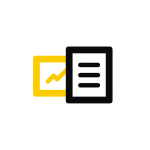 FEE Position on IAS 32 & IAS 39 (missing link)
Consultation response, 18 June 2004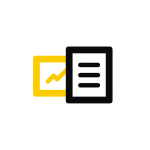 IASCF Constitution Review 2
Press release, 9 June 2004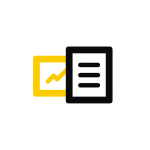 FEE Calls for Action on CSR Reporting
Press release, 4 June 2004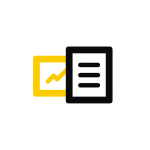 Europe's accountants seek global standards for financial instruments
Publication, 4 June 2004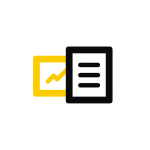 Call for Global Standards: IFRS
Consultation response, 25 May 2004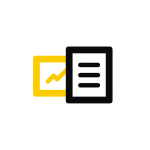 Prospectuses: Solutions for Level 3 Guidance
Consultation response, 25 May 2004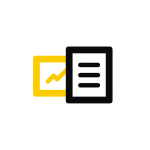 Coordination of Enforcement Activities for Financial Information
Consultation response, 14 April 2004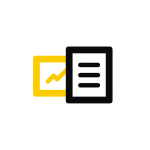 Prospectuses: Reaction to Level 3 Guidance
Publication, 5 April 2004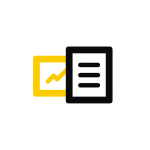 Member Bodies Activities in Public Sector Accounting and Public Sector Accounting Standard Setting
Consultation response, 13 January 2004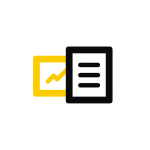 The Role and Working Process of EFRAG
Publication, 7 January 2004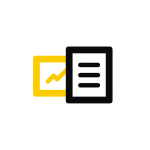 European Enforcement Coordination