Professional Matters
Professional ethics is the bedrock of our profession. We strive to promote and preserve integrity of the profession in dealing with ethical issues, including auditor independence. Therefore, we maintain a lively dialogue within the profession and with standard setters and regulators at European and global level.
News, 19 July 2021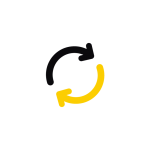 Call for dialogue: assessment of SMEs' post-COVID financial health
Blog, 19 July 2021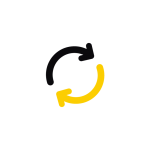 How to proactively manage money laundering risks?
News, 14 July 2021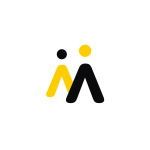 A 360 view on Sustainable Corporate Governance
Blog, 12 July 2021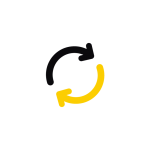 Money laundering is a real issue: are we doing enough to fight it?
Podcast, 18 June 2021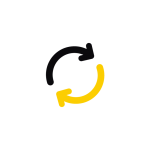 Do accountants hold the key to changing our flawed economy?
Event, 17 June 2021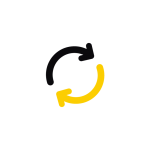 Building an effective anti-money laundering ecosystem
Event, 16 June 2021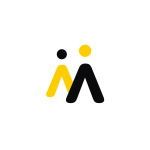 Road to digital: How to support SMEs
Blog, 14 June 2021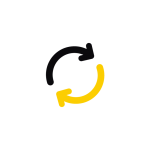 Sustainability risk management for SMEs: inaction is not an option
Update, 14 June 2021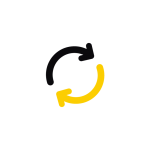 Stories from Practice, 31 May 2021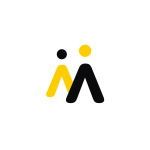 Digitalising the accountancy profession: what role for young professionals?
Publication, 28 May 2021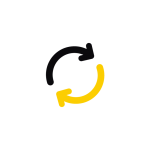 Building an effective Anti-Money Laundering ecosystem
Publication, 12 May 2021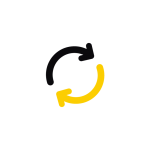 3-step sustainability assessment for SMEs