Good Governance & Sustainable Economy
Professional accountants are instrumental in promoting good corporate governance, facilitating a high-quality information flow between management, board, shareholders, regulators, and other stakeholders. They are essential in a system of checks and balances that contributes to more sustainable and responsible organisations and therefore economies.
Press release, 25 November 2005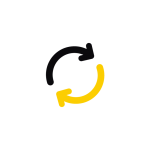 Public sector organisations have a responsibility to develop anti-fraud policies to show those seeking to defraud the government that such action is unacceptable and will not be tolerated advised FEE at the launch of a new publication, entitled Good Practice in Tackling External Fraud.
Publication, 2 November 2005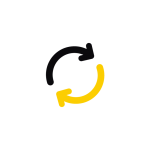 FEE Guide – How SMEs can reduce the risk of fraud
Consultation response, 17 August 2005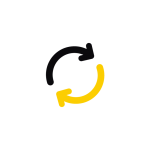 FEE Comments on the IFRS for SME Project
Press release, 11 July 2005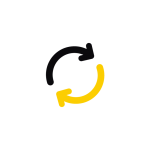 Protecting SMEs from Fraud
Publication, 30 June 2005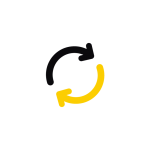 Assurance for a Sustainable Supply Chain
Press release, 30 June 2005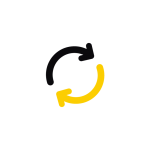 Supply Chain Key Element in the Management of Business Risk
Press release, 31 May 2005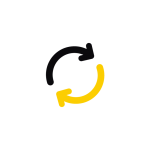 Alternatives to Existing Capital Maintenance Regime
Press release, 23 May 2005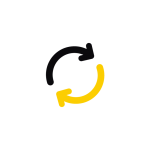 New Standards for Assurance on Sustainability Reports
Publication, 21 April 2005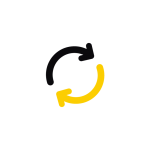 Proposal to Amend the Fourth and Seventh Directives
Consultation response, 21 April 2005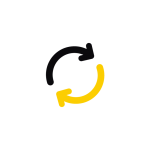 Capital Maintenance Regime
Press release, 21 April 2005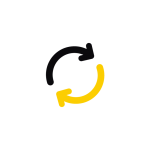 FEE Suggests Changes to the Proposed Amendments to the Fourth and Seventh Directives
Publication, 31 March 2005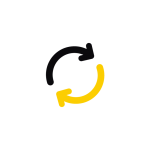 Risk Management and Internal Control in the EU