Good Governance & Sustainable Economy
Professional accountants are instrumental in promoting good corporate governance, facilitating a high-quality information flow between management, board, shareholders, regulators, and other stakeholders. They are essential in a system of checks and balances that contributes to more sustainable and responsible organisations and therefore economies.
Consultation response, 27 October 2008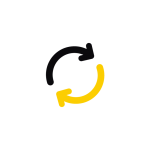 FEE Letter to the European Parliament on fast track simplification proposal of the Commission in the area of company law
Consultation response, 14 October 2008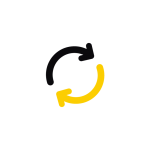 FEE Comment Letter on IFRS for Private Entities
Consultation response, 22 September 2008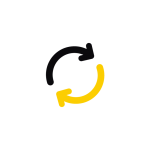 Letter to Mr. Alan Knight, Head of Standards and Related Services, AccountAbility on Consultation on AA1000 Assurance Standard Revision Draft issued on 17 July 2008
Consultation response, 18 September 2008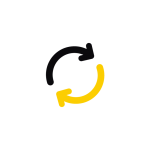 FEE Comment Letter on the Proposal for a Council Regulation on the Statute for a European Private Company
Event, 10 September 2008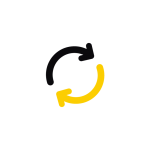 Fourth European SME/SMP Congress
Event, 14 July 2008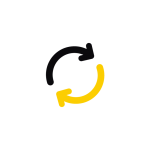 What should the IFRS for SMEs look like from a European perspective?
News, 17 June 2008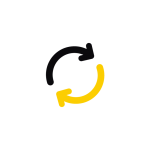 Risk-Based Approach Guidance for Accountants
Publication, 26 May 2008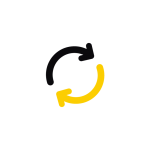 Recognition of Professional Qualifications in the EU
Consultation response, 19 May 2008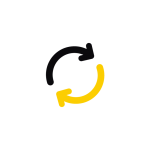 Letter from FEE President Jacques Potdevin to Mr. Jorgen Holmquist
Publication, 29 April 2008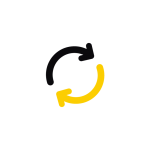 European Sustainability Reporting Association
Publication, 18 April 2008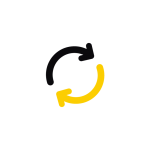 Trans-national Organisations and Practices within the Accountancy Profession
Press release, 18 April 2008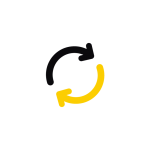 How the accountancy profession is organised to meet the growing internationalisation of business needs