Good Governance & Sustainable Economy
Professional accountants are instrumental in promoting good corporate governance, facilitating a high-quality information flow between management, board, shareholders, regulators, and other stakeholders. They are essential in a system of checks and balances that contributes to more sustainable and responsible organisations and therefore economies.
Publication, 13 June 2006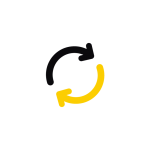 Key Issues In Sustainability Assurance – An Overview
Press release, 13 June 2006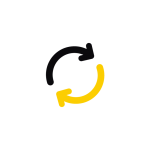 European Accountants call for a specific international standard on sustainability assurance
Consultation response, 24 May 2006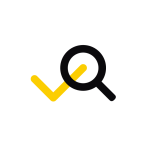 IAASB Consultation Paper on Assurance Aspects of G3 – The Global Reporting Initiative's 2006 Draft Sustainability Reporting Guidelines
Publication, 25 April 2006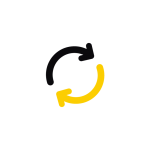 Survey of Financial Control and Expenditure Approval in Central Governments across Europe
Consultation response, 4 April 2006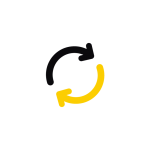 Consultation on Future Priorities for the Action Plan on Modernising Company Law and Enhancing Corporate Governance in the European Union
Press release, 6 March 2006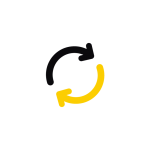 Corporate Governance: Clarification of the 'Comply or Explain' Principle
Press release, 3 February 2006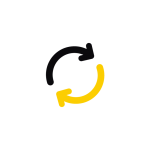 Improving SME Access to Finance
Publication, 25 November 2005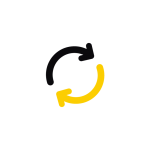 Good Practice in Tackling External Fraud
Press release, 25 November 2005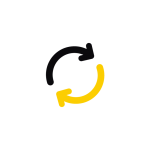 Public sector organisations have a responsibility to develop anti-fraud policies to show those seeking to defraud the government that such action is unacceptable and will not be tolerated advised FEE at the launch of a new publication, entitled Good Practice in Tackling External Fraud.
Publication, 2 November 2005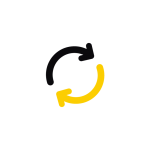 FEE Guide – How SMEs can reduce the risk of fraud
Consultation response, 17 August 2005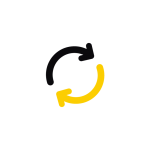 FEE Comments on the IFRS for SME Project
Press release, 11 July 2005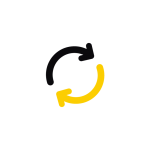 Protecting SMEs from Fraud