Good Governance & Sustainable Economy
Professional accountants are instrumental in promoting good corporate governance, facilitating a high-quality information flow between management, board, shareholders, regulators, and other stakeholders. They are essential in a system of checks and balances that contributes to more sustainable and responsible organisations and therefore economies.
Event, 15 November 2022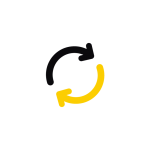 SMEs' sustainable transition: how to support it?
Publication, 14 November 2022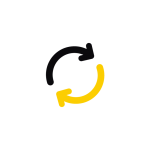 Publication, 10 November 2022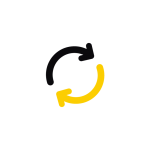 SME risk management – cyber risks & resilience checklist
Event, 8 November 2022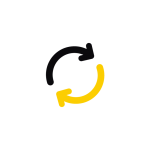 EU anti-money laundering reforms: building a resilient framework
Update, 28 October 2022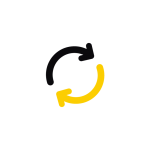 News, 28 October 2022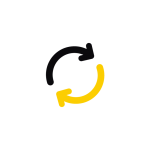 EC's proposal to ban products made using forced labour
Event, 25 October 2022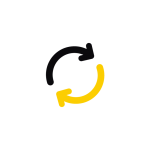 Sustainable tax system: towards a green future
Consultation response, 21 October 2022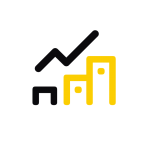 OECD's consultation on the review of the G20/OECD principles of corporate governance
Consultation response, 18 October 2022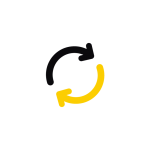 IPSASB'S consultation on natural resources
Stories from practice, 12 October 2022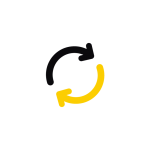 Insight from SME accountants: sustainability matters for the new generation
Update, 30 September 2022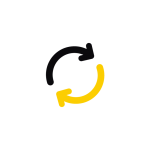 Update, 23 September 2022