Stories from Practice, 31 May 2021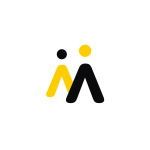 Digitalising the accountancy profession: what role for young professionals?
Podcast, 5 March 2021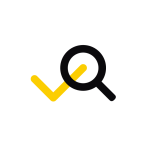 Get your seat at the top table
Podcast, 19 February 2021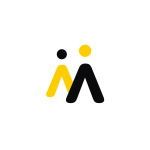 Without human capital, there is no capital
News, 4 January 2021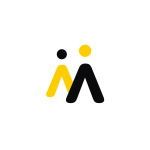 The most in-demand accounting specialty today? Having none at all.
Event, 16 November 2020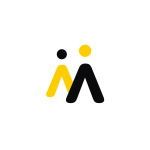 Young Professionals Day 2020
Stories from Practice, 6 January 2020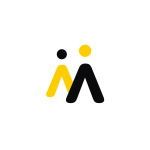 Developing a values-driven workplace in Romania
Blog, 16 September 2019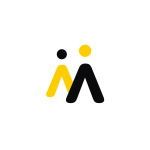 Why the accountancy profession attracts young talents
Page, 11 June 2019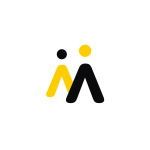 Our members' initiatives for young professionals
Stories from Practice, 6 May 2019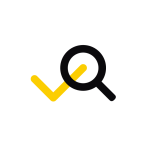 'Auditor for a Day' attracts young professionals
Publication, 28 November 2018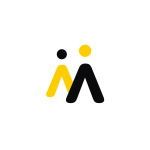 Members' initiatives for young professionals
Stories from practice, 16 April 2018
Mentoring: taking professional development to the next level
Stories from practice, 19 February 2018
Shaping the accountancy leaders of tomorrow