Event, 24 May 2023
Members only: New EU AML rules – What changes for accountants?
Publication, 30 November 2022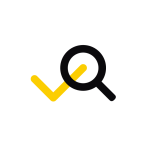 Audit committees' role in fighting fraud – Recommendations
Event, 8 November 2022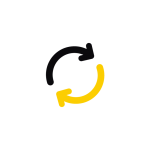 EU anti-money laundering reforms: building a resilient framework
Consultation response, 12 October 2022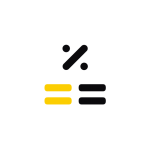 EC's consultation on tax evasion and aggressive tax planning in the EU
Publication, 9 March 2022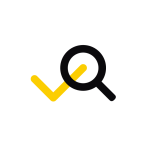 War in Ukraine – what European accountants need to know
Consultation response, 17 November 2021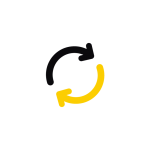 EC's consultation on AML/CFT legislative package
Consultation response, 28 October 2021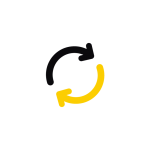 EC's consultation on guidance on the use of public-private partnerships in the framework of AML/CFT
Consultation response, 31 August 2021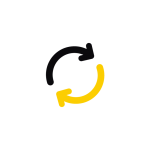 EC's consultation on fighting the use of shell entities and arrangements for tax purposes
Blog, 19 July 2021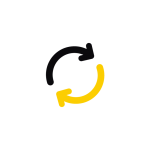 How to proactively manage money laundering risks?
Blog, 12 July 2021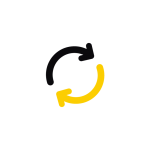 Money laundering is a real issue: are we doing enough to fight it?
Event, 17 June 2021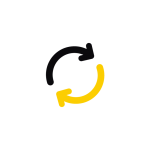 Building an effective anti-money laundering ecosystem
Publication, 28 May 2021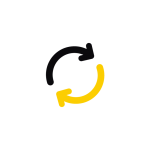 Building an effective Anti-Money Laundering ecosystem