Consultation response, 5 July 2005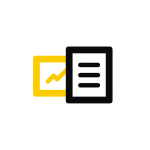 Role of Accounting Standard Setters and their Relationship with the IASB
Consultation response, 17 May 2005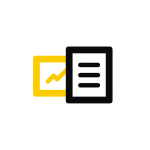 FEE has commented on the EFRAG draft endorsement advice on the cash flow hedge accounting amendment to IAS 39 published on 14 April 2005 by the IASB.
Consultation response, 27 April 2005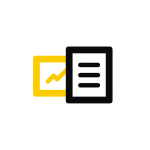 In June 2005 the IASB will issue an amendment to the fair value option in IAS 39. FEE has commented on the proposal for this amendment in two separate letters. FEE has also commented on the draft endorsement advice published by EFRAG.Related files:
Consultation response, 1 March 2005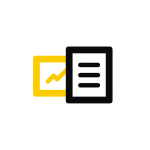 IASCF Constitution Review
Consultation response, 23 September 2004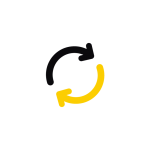 Preliminary Views on International Accounting Standards for SMEs
Consultation response, 30 June 2004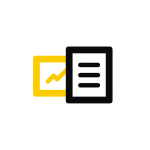 FEE has written to EFRAG regarding their draft comment letter on IASB's Discussion Paper of 24 March 2004: Strengthening the IASB's Deliberative Processes. FEE has also written to the IASB regarding the Discussion Paper.
Consultation response, 30 June 2004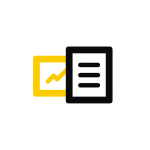 FEE Position on IAS 32 & IAS 39 (missing link)
Consultation response, 13 January 2004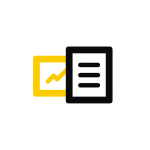 The Role and Working Process of EFRAG
Consultation response, 21 March 2003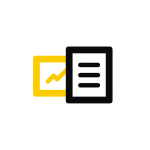 Consultation response, 21 March 2003