Tax
Professional accountants support organisations and individuals in complying with their tax obligations. They also help tax administrations develop more effective policies, leverage technology, and fight fraud. Today's complex tax systems would not work without their involvement. Building on our commitment to the public interest, we consider taxation as a matter for society as whole. We recognise there is a need for change in tax policy and the many different players make consensus difficult to achieve.
Ideas, 1 April 2021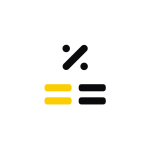 Short-term tax measures: Supporting businesses through the Coronacrisis
Ideas, 1 April 2021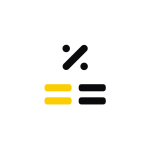 Long-term tax policy changes for a sustainable recovery
Update, 29 March 2021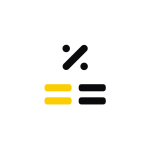 Publication, 5 March 2021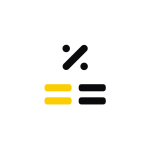 Call for contributions: sustainable tax systems
News, 2 March 2021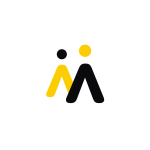 VAT Talks: digitalisation, accountants' role and the growing importance of tax
Update, 19 February 2021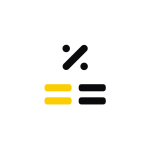 Update, 22 January 2021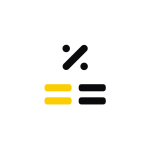 Update, 15 December 2020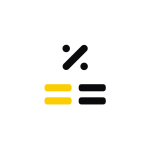 Update, 30 November 2020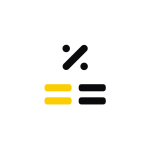 Publication, 30 November 2020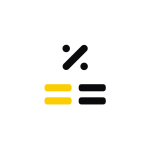 Publication, 30 November 2020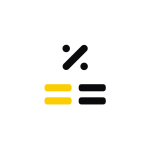 Brexit, VAT and customs duty – prepare now
Consultation response, 28 October 2020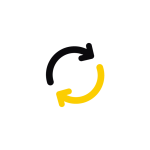 Ec's public consultation on the Carbon Border Adjustment Mechanism (CBAM).